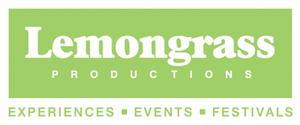 Lemongrass Productions Event Portal
Welcome to the Lemongrass Productions Event Portal!

To access the portal you will need to LOG IN using your registered email address and the password you have created. Your registered email address is the one this login link was sent to.

If this is your first time logging in, enter your email address and hit Set Password to establish your account
Note: you will need to use the email address that receives Lemongrass Productions emails.
Log in
Forgot or need a password?
Set password
If you have already signed up with us, please just log in using your email address and password to return to your registration.

If you have any issues, please call the Lemongrass Productions team on 022 5271 402.
Main website >