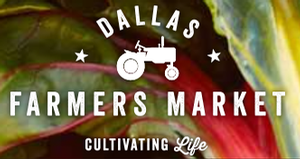 Dallas Farmers Market Vendor Portal
Welcome to our new Dallas Farmers Market vendor portal! Please click the link below to create a new account or log in using your sign on credentials.
Create Account >
Log in
Forgot or need a password?
Set password
If this is your first time logging in and you already have an account, click SET PASSWORD to email yourself a password.
Main website >